Drain Cleaning Bergen County NJ
Drain cleaning
Many homeowners will need plumbing services for clogged drains at some point. Clogs can strike at the most inconvenient times, and if they're stubborn, you may not be able to fix them on your own.
Contact us, the plumbing services professionals at Schaaf Plumbing & Heating. We proudly provide our customers throughout Bergen County and the surrounding New Jersey area with outstanding drain cleaning services. Whether you're dealing with a complete blockage, or you want to take the action to unclog a drain before a minor clog becomes more severe, our expert plumbers can assist you at any time of the day or night.
Get immediate service when your drain pipes and sewer lines need repair or unclogging. We offer our customers emergency service 24-hours a day, 7 days a week. 201.945.4992
Drain cleaning services
When you call Schaaf Plumbing & Heating we'll inspect your drain pipes and unclog them for you at an affordable price. If your pipes happen to need repair, our skilled professionals have the equipment and expertise to fix them right. From cracks to breaks to frozen pipes and more, we are your drain-cleaning experts.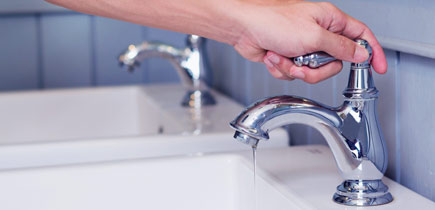 No-Hassle. Upfront Pricing. Customer Satisfaction.
Our "Project Pricing" means we charge by the job, not the hour.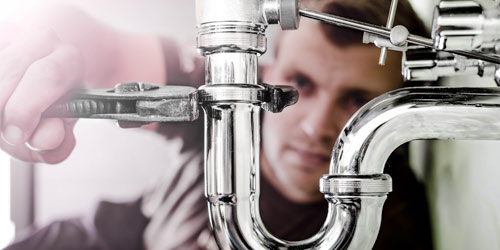 Restore Functionality to Your Home or Business
Showers
Tubs
Sinks
Floors
Toilets
Pools
Call today for a FREE estimate, and let us help you unclog those drains 201.945.4992
Effective Video Pipe Inspections
Occasionally some drain problems require advanced tools, and sometimes the only way to accurately diagnose the situation is with video pipe inspection. When traditional pipe cleaning methods aren't enough to catch more advanced issues, we employ the use of our specialty mini waterproof video cameras that allow us to visually inspect your pipes. Once we see it, we can properly remove it and repair it correctly.
With the latest video pipe inspection techniques, our expert technicians can detect:
Broken, cracked or collapsed pipes
Leaking joints
Offset pipes
Extreme blockages
Dangerous pipe corrosion
Bellied pipes
Root infiltration
Dealing with a clogged drain problem? Don't worry! We have the expertise and drain cleaning equipment to deal with your toughest clog.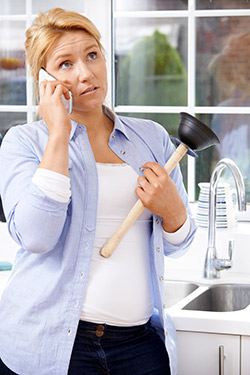 When you need quick, professional drain cleaning call us at 201.945.4992
Since 1941, Schaaf Plumbing & Heating has been providing Bergen County and the surrounding areas with high-quality drain cleaning, repairs and maintenance. We strive to provide our customers with the very best in price, service and workmanship.